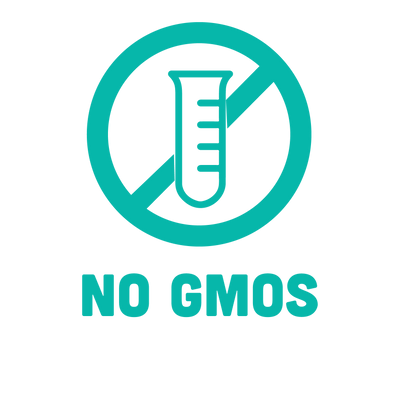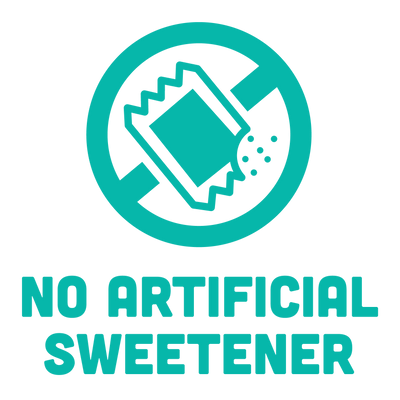 What is inside
this little bottle?
HOVENIA DULCIS (DHM)
DHM Super Antioxidant extracted from Japanese tree Hovenia Dulcis that boosts liver detoxification and minimizes the rebound effect alcohol has on your brain.
Gluthathione
This natural "Master Antioxidant" works tirelessly to neutralize toxins in the liver released when drinking alcohol.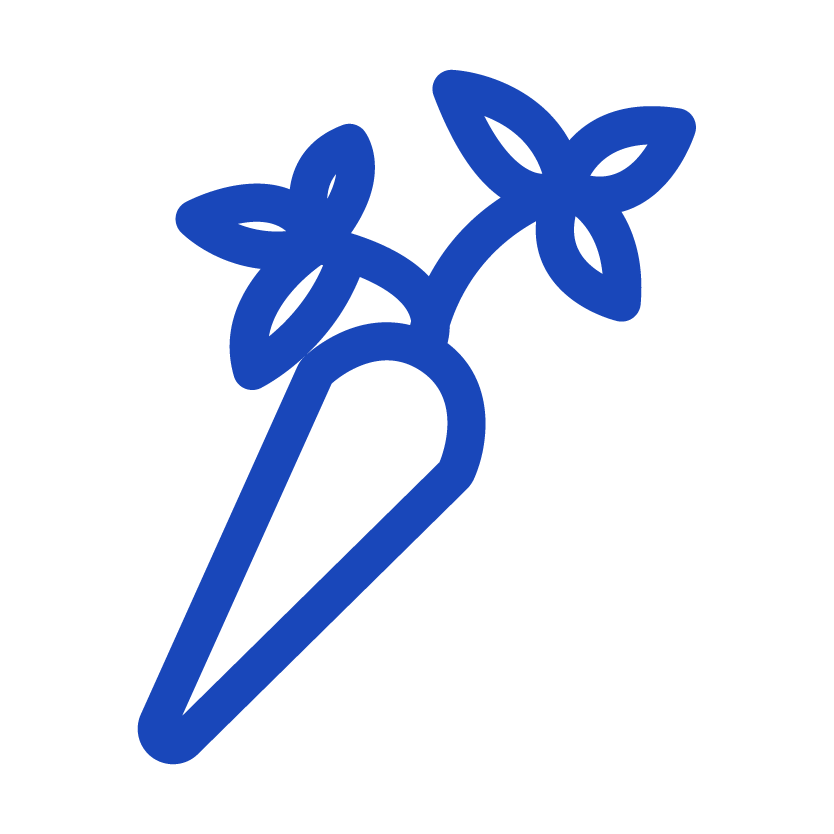 CHICORY ROOT
Chicory root extract aids in digestion, and has properties such as purgative, diuretic and laxative properties that support the liver.
ELECTROLYTES
Our formula is packed with Calcium, Magnesium, and Zinc. Electrolytes helps to balance the amount of water and (pH) level in your body.itamin C, vitamin E, and zinc.
Powered by Mother Nature
Our mission is to help you feel alive and productive after a night of celebration.
Like everyone, we desire a better life – a fuller and greater productive one. That's why we created HANGOVER RECOVERY™, so you can wake up the morning after celebration feeling great and geared up to take back your day.
Innovation is in our Blood
We are committed to non-stop technological innovation for finding new effective Hangover relief breakthroughs.
With help from our prominent Scientific Lab partnership in Korea, we harness the latest research, proprietary extraction methods and best
ingredients to help you feel energized and productive the next day.
From Zero to Hero
In 2014 partnered with one of the most prominent R&D labs in Korea- which pioneered in extensive Hangover Remedies Research. This partnership contributed to foundational research behind Hovenia Dulcis- Our Super Antioxidant Herb- and by adding other powerful hepatoprotective Vegan ingredients successfully developed the revolutionary formula behind HANGOVER RECOVER™.