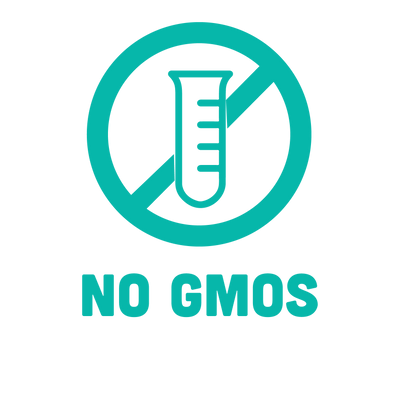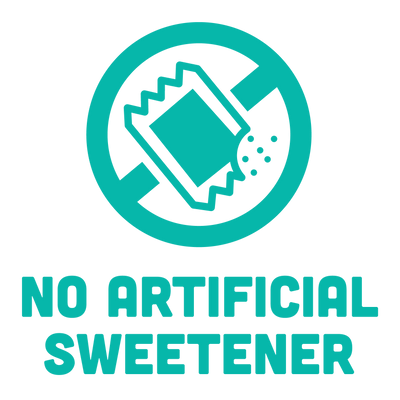 What's inside This
coconut water?
5 ELECTROLYTES
Coconut watery provides naturally nutrients, vitamins, and Electrolytes, helping your body stay properly hydrated.
NO SUGAR ADDED
Hydrate naturally drinking the Best tasting Coconut Water with no sugar added, all 100% Natural like drinked directly from the Coconut itself.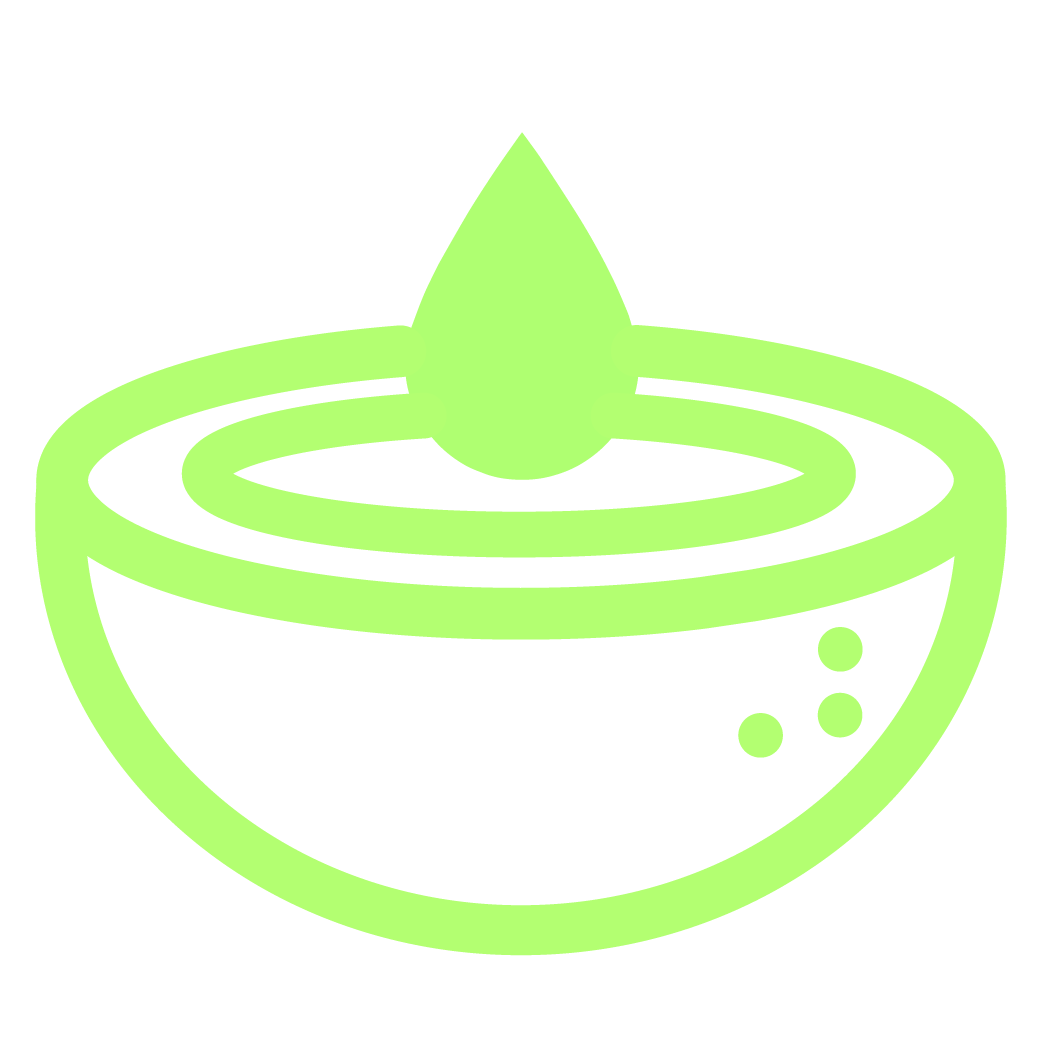 SUPERIOR TASTE
We use the best tasting coconut variety called Nam Hom and May Pan to achieve a natural unique taste and sweetness, without adding any added sweeteners nor preservatives.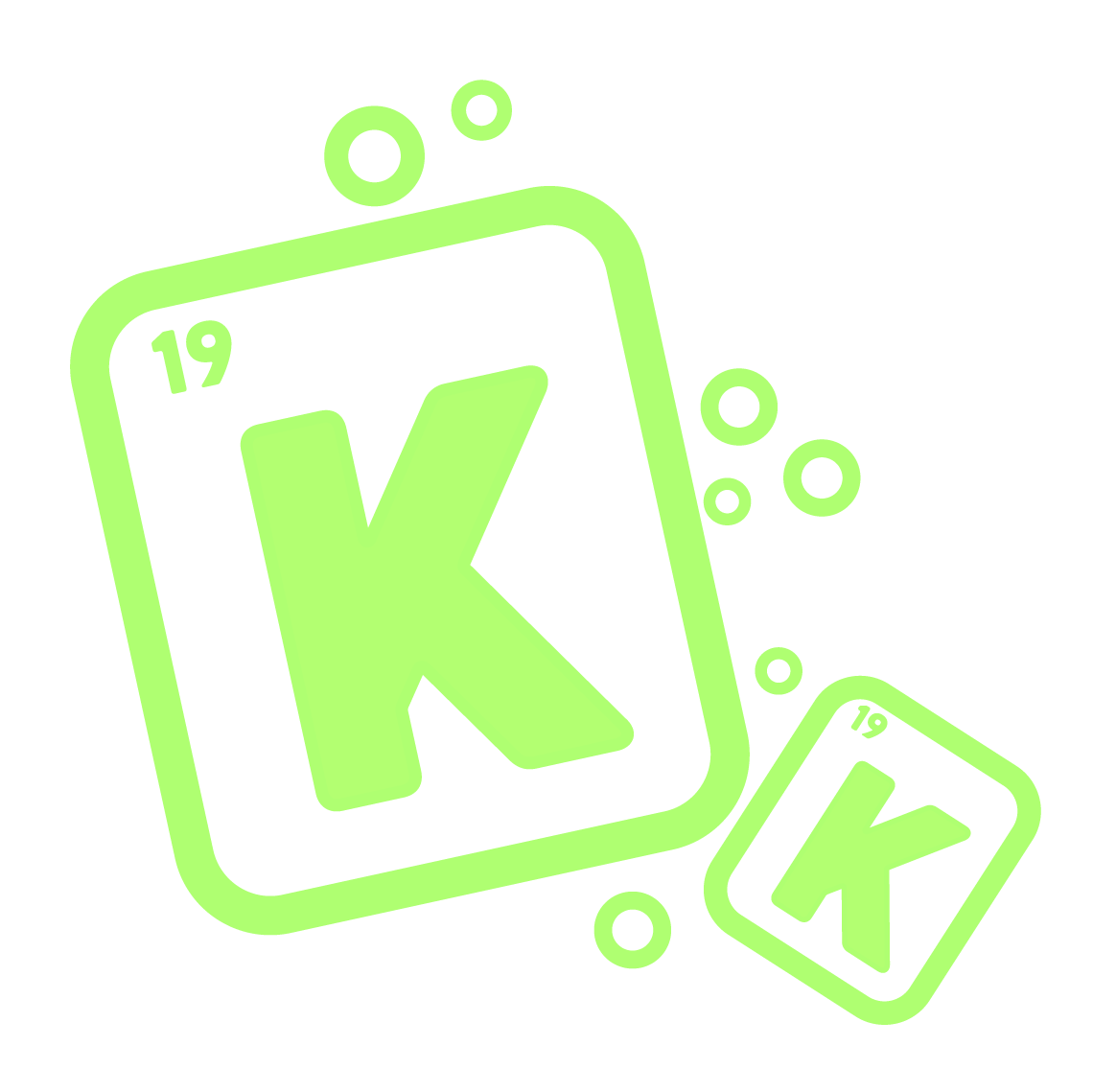 more potassium!
With more Potassium than a Banana, Coconut Water improves bone health and muscle tissue growth ans prevents muscle cramps.
DRINK LIFE
Introduced in California 2015, NILO® Coconut Water has grown to become the preferred Brand within the customers we serve. Health & wellness experts and Athletes have all become loyal fans of NILO, loved by its authentic flavor and hydration properties.
REAL COCONUT WATER
We use the finest coconut variety in the world, is called Nam Hom and May Pan coconuts. NILO® Coconut water has no added preservatives- Enjoy the pure taste of real Coconut Water.
STAY HYDRATED
Drink NILO® Coconut as a refresher after a good workout or just on a hot day when you feel like drinking something delicious & healthy. GLUTEN FREE, and NON-GMO- NILO Coconut Water is the smart, Low calorie and Low sugar alternative to sodas, sports drinks, and artificial drinks.